About Two Spoons
Two Spoons Productions are dedicated to creating and producing high quality original comic theatre.
Founded in Autumn 2014, Two Spoons Productions was formed by four friends brought together by the University of York's Comedy Society. Each member of the company brings a wealth of experience with them, ranging from writing and directing to producing and technical design. With members already having worked together with York's premier improv troupe The Shambles in addition to many theatre and radio productions in York and Edinburgh, Two Spoons members have built a solid foundation on which to continue to provide high quality comedy productions in a number of performance formats.
This year Two Spoons are working to bring two new productions to the stage for the 2015 Edinburgh Fringe Festival with previews across the region. The Room: The Musical is an unofficial original parody musical production based on the best worst film of all time: The Room by Tommy Wiseau. The Clandestine Sketch Show is a new piece of sketch comedy written by Charles Deane (BBC's Newsjack) and BBC award nominated writer Ed Greenwood. Discover more about these shows on the Productions page.
Who Are We?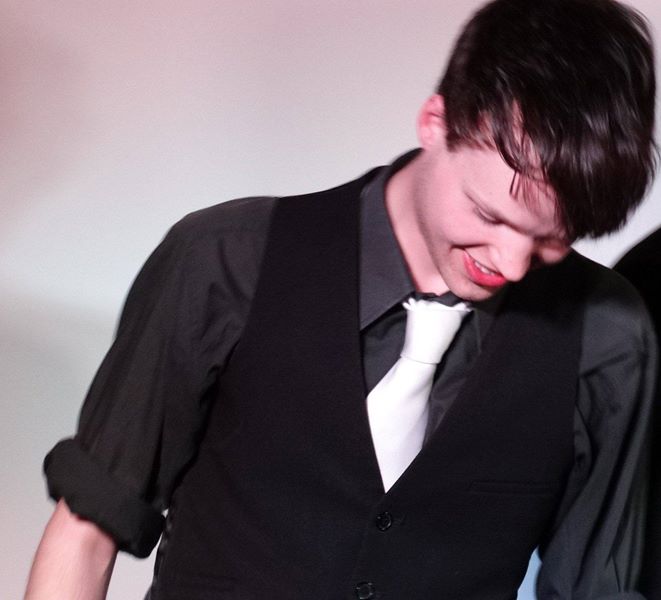 Ed Grenwood
Writer & Director
Ed is a BBC-award nominated writer and comedian, who has written for BBC Radio 4's Newsjack. He is creative director of Two Spoons Productions, having written and directed The Room: The Musical and co-written The Clandestine Sketch Show.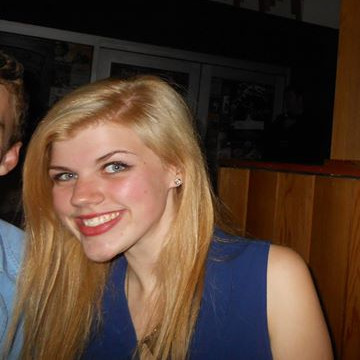 Stephanie Faye Bartlett
Producer
Steph is a comedy and theatre all-rounder having spent the last ten years performing, directing and producing a massive array of well-received work from pantomimes and musicals to dramas and comedy. She also regularly writes arts reviews for a range of publications. As Two Spoon's producer, she mostly spends her time filling out applications, eating too much cake and trying to unravel (and escape from) the walking mystery that is Tommy Wiseau.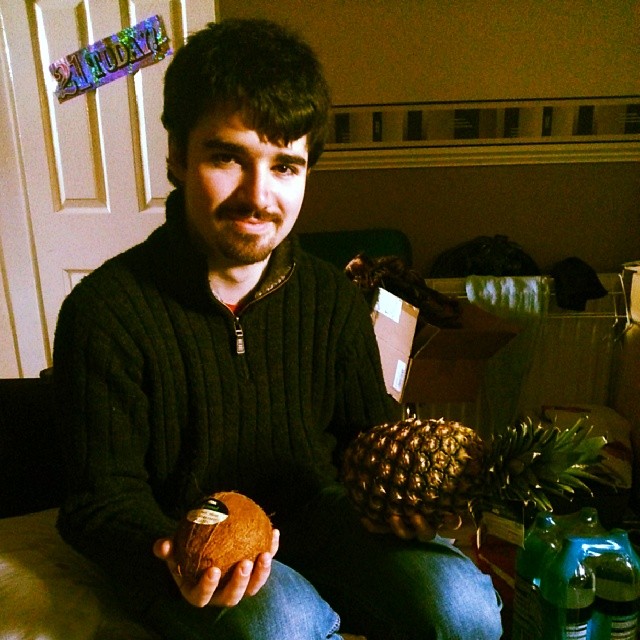 Charles Deane

Writer & Director